The best cosmetic surgery clinics for you
Modern medicine has given us so many tools, solutions and treatments for various diseases or difformaties that may cause us major discomfort.
And the practice of cosmetic surgeries has grown very much and very fast in the last decade.
Cosmetic surgery consists of correcting, reshaping and improving the appearance of anyone that desires.
The growth of the practice of cosmetic surgery is due to many aspects; one is having highly educated and skillful doctors and medical teams perform the aesthetic procedures.
The other reason behind the fast growth of the cosmetic surgery industry is the high-end and technologically advanced clinics and medical facilities.
There are clinics that are solely dedicated to practising and performing all cosmetic surgeries.
Medespoir has a group of partner clinics that are considered as the best in the field of aesthetic surgery.
Our clinics in Tunisia and Turkey
Doing your research about the best clinics and hospitals after deciding on having the surgery is one of the most important steps that you need to take on your journey towards your goal.
You have to find the best care and the most affordable price, so you will need to take the time to study them and select only the ones best suited for you.
Medespoir is here to make that research easier, we have found for you the best cosmetic clinics in both Tunisia and Turkey.
The Medespoir Clinic in Tunisia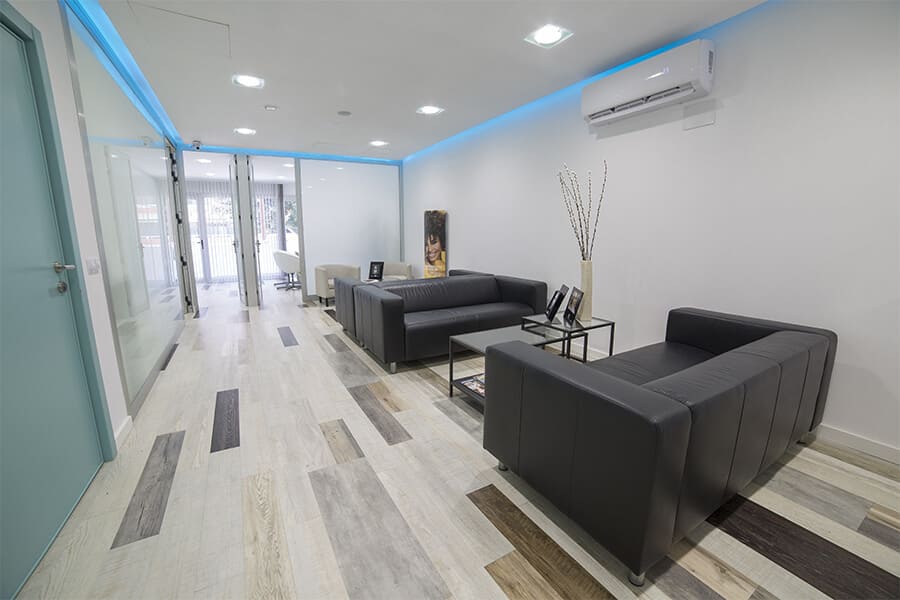 The Clinic was Founded in the early 2000s, we specialize in cosmetic and medical surgery, and we also offer many services in the field of medical tourism.
Our clinic is an internationally certified clinic that practise aesthetic surgeries in a safe and highly professional method.
We are located a few kilometers from Tunis airport.
Aram Clinic in Turkey
Being one of the most famous destinations for cosmetic surgery Turkey has so many advanced clinics.
Amongst all of them, Aram Clinic shines with it's renown professionalism, it specializes in cosmetic surgery, hair transplantation, dental care and weight loss surgery.
Located in Istanbul, it is also a certified establishment (JCI as for the Medespoir Clinic) and in which you can count on the skills of the best surgeons in Turkey.
The doctors of this clinic have repeatedly received gold medals in their country.